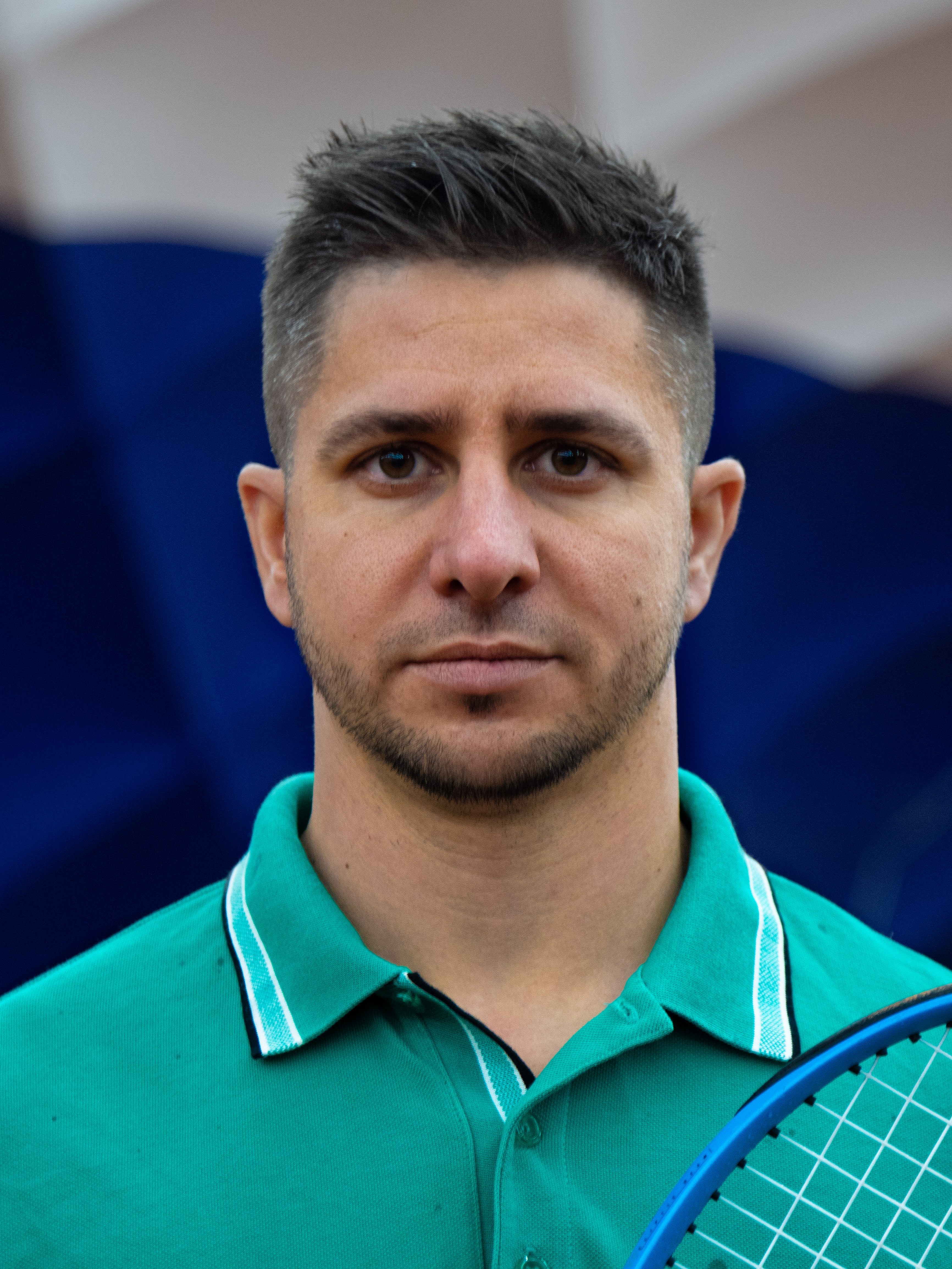 GÁBOR HALÁSZI tennis coach
Qualifications:
10 years of professional experience as tennis player
as a team member of the Kapos TC, I have played in the men's 1st class
1st place with Kapos TC team in men 2nd class
Top 10 players champion
World Games 2nd place in F14
Triple Country Championship 3rd place - 2 singles, 1 doubles
Beach tennis team, Moscow Team World Championship 13th place
Specializes in:
Preparing beginner, advanced and professional players
Vision:
"It's no accident, I think, that tennis uses the language of life. Advantage, service, fault, break, love, the basic elements of tennis are those of everyday existence, because every match is a life in miniature."
Andre Agassi
---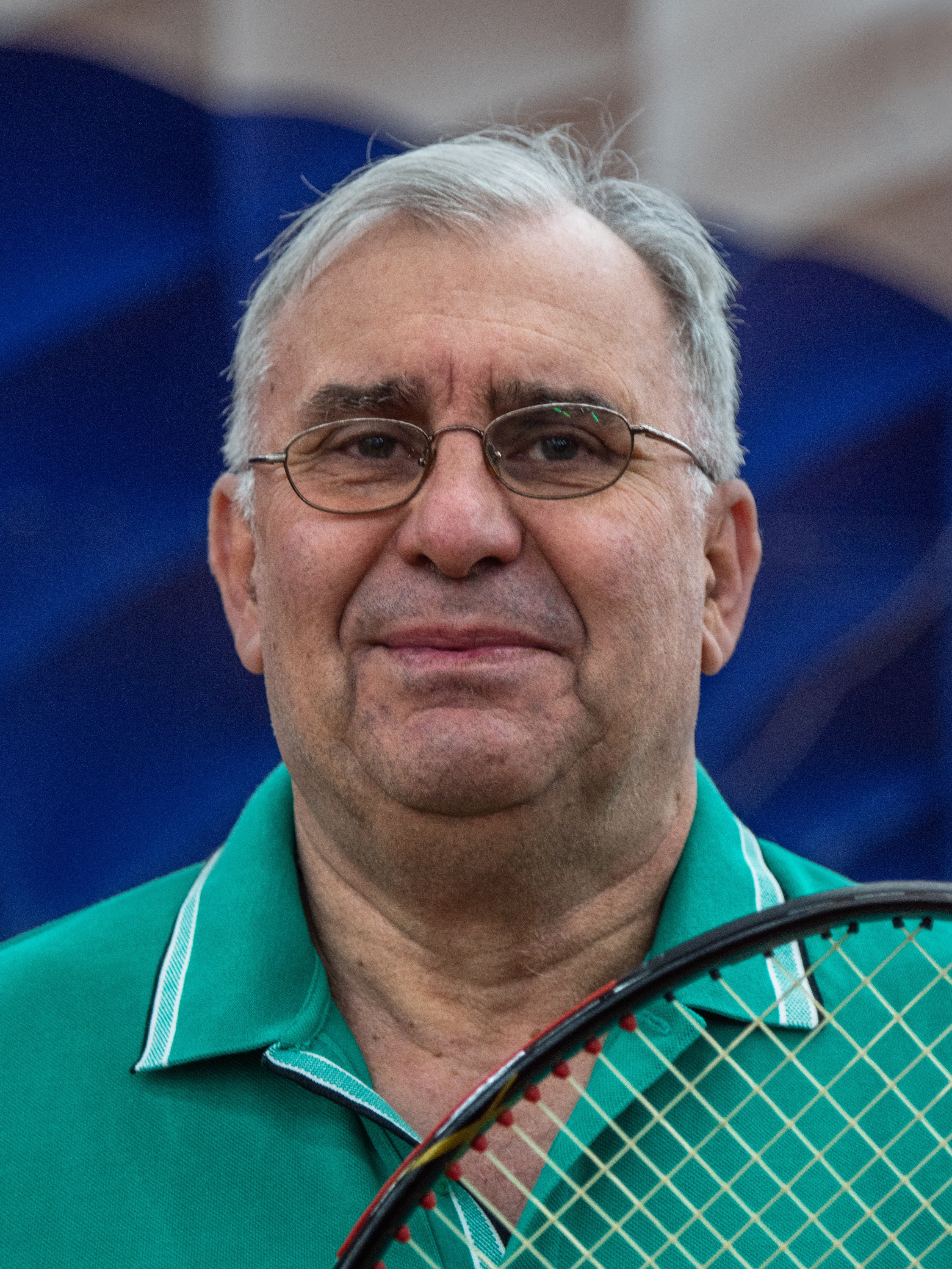 László Keller
tennis coach, P.E. teacher
Qualifications:
University of Physical Education - teacher diploma and vocational training qualification
USPTR Professional Diploma
Holder of an A + Master's degree license donated by the Board of MTSZ
Professional tennis player and coaching career:
Team Indoor European Championship in Group C in 1991
Fed Cup captain in 1992-1993
Between 1990 and 1995 federal coach of women team in MTSZ
Individual Coach of Zsófia Gubacsi, Ildikó Stadler, Edit Pákay and Anita Csendes
The head of the Malaysian government's tennis development program since 2002
Traveling coach of the junior national teams and then the head coach for half a year
Member of the Board of MTSZ since November 2008
Captain of Fed Cup for the 3rd time in 2010
Coach of the Austrian team from 2011 to 2014
Specializes in:
Professional and amateur, children and adult training
Vision:
Everyone has to go through certain situations, and if they complete them successfully, they may have the chance for the ultimate success. To do this, however, you need to set your goals correctly. On a daily, monthly and annual basis as well as in the medium or long term. Not forgetting the dream, say a Wimbledon championship title, which can and should be the starting point for a child.
---

FERENC SÜTŐ
tennis coach
Qualifications:
Semmelweiss University, Faculty of Physical Education and Sports Science, Sports Manager-Recreation (2010)
SE-TSK Training Institute, Tennis Coaching Qualification (2006)
EFEB Physiotherapist qualification
Professional sport career:
Age-class county champion
Active participation in the second class team championship until today
Specializes in:
Education of professional players and amateur players
Preparing age class players
Vision:
Tennis puts obstacles in front of us on a daily basis, we have to constantly adapt, we have to make good decisions, and we have to do our best for the expected success, just like in life. This beautiful game gives us every day the opportunity to overcome our own limits, face our virtues and weaknesses, and try to overcome them. There are times when you succeed, sometimes not… just like in life. I believe tennis gives us valuable life lessons.
Everyone can be improved!